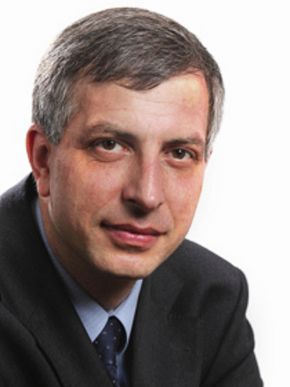 My fields of activity are digitalization, technologies and marketing. The combination of these core disciplines with an orientation towards people, markets and target groups forms the foundation for solving complex challenges in different areas. And it is the foundation for identifying and developing strategies. My international client base ranges from startups to SMEs to large corporations.
For some people I am an IT expert, for others an IT security expert, a marketing expert, a strategy expert, a management expert and even a media expert. I however see myself primarily as a problem solver who supports his customers in finding the optimal solution for current and evolving challenges. To achieve the goals, being siloed can be an obstacle.
My extensive experience in the ITC, finance, media and other industries is a good foundation for publishing widely read articles on developments in digitization and technology with a focus on users, products and markets.