Marketing in the IT industry
The marketing of IT products at manufacturer, channel and reseller level has always been a challenge because it is a combination of B2B and B2C. Especially for startups with new products that must attract potential customers. And of course for vendors with overpowering competitors.
In IT, the half-life of most vendors - at least as independent companies - is around three years. Several of the examples shown are of vendors that either no longer exist as such, or vendors that have reinvented themselves, or vendors that no longer exist as independent companies. The examples date from between the mid-1980s and the mid-1990s.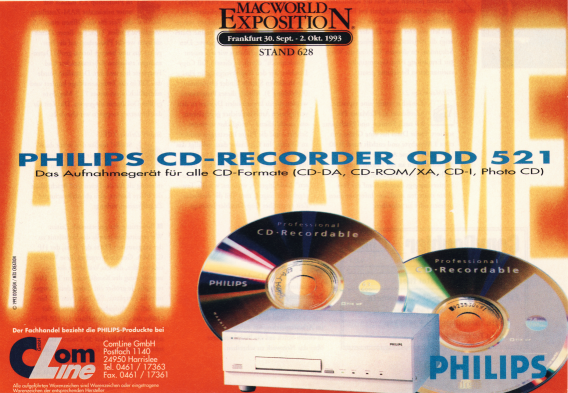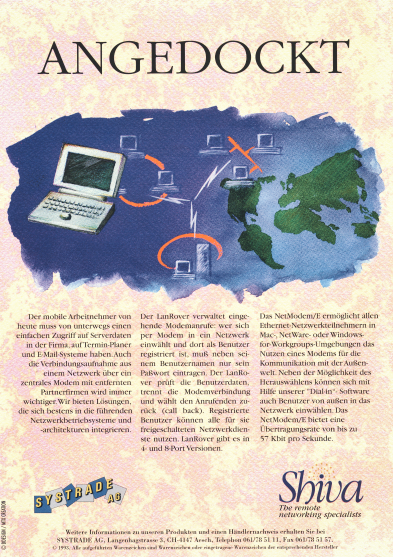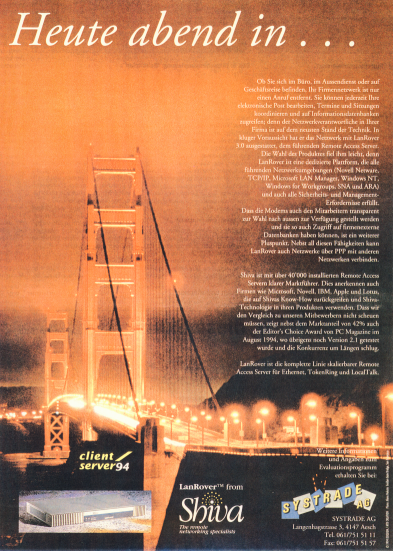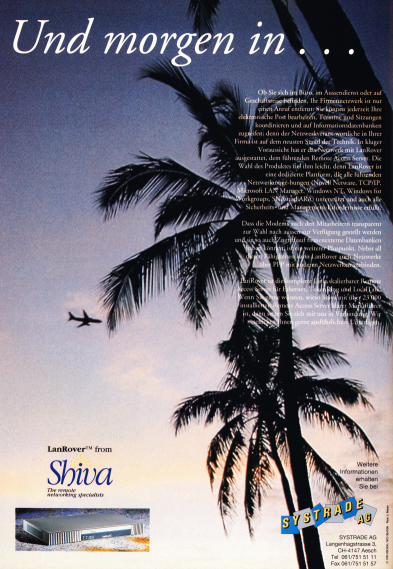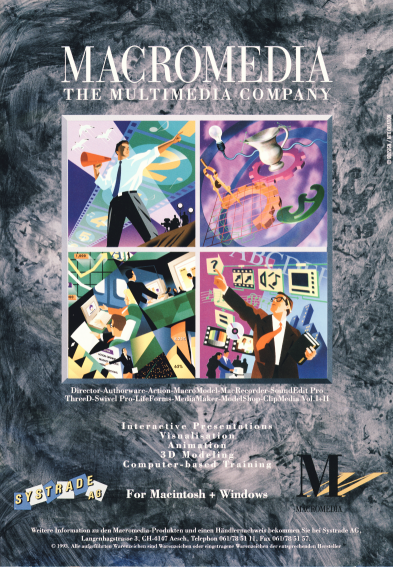 Event marketing is tailored to the type of event. Yearly recurring cultural events with a long history are different from more technology-oriented events. From the end of the 80s, the first multimedia opportunities appeared. The web didn't become public until the beginning of the 90s and the bandwidths, the computing capacities and the efficiency of video compression only became sufficient towards the end of the 90s to also make video available in halfway sufficient quality via the internet.
Elements of Music Event Marketing in the 90s